---
far from timid.
---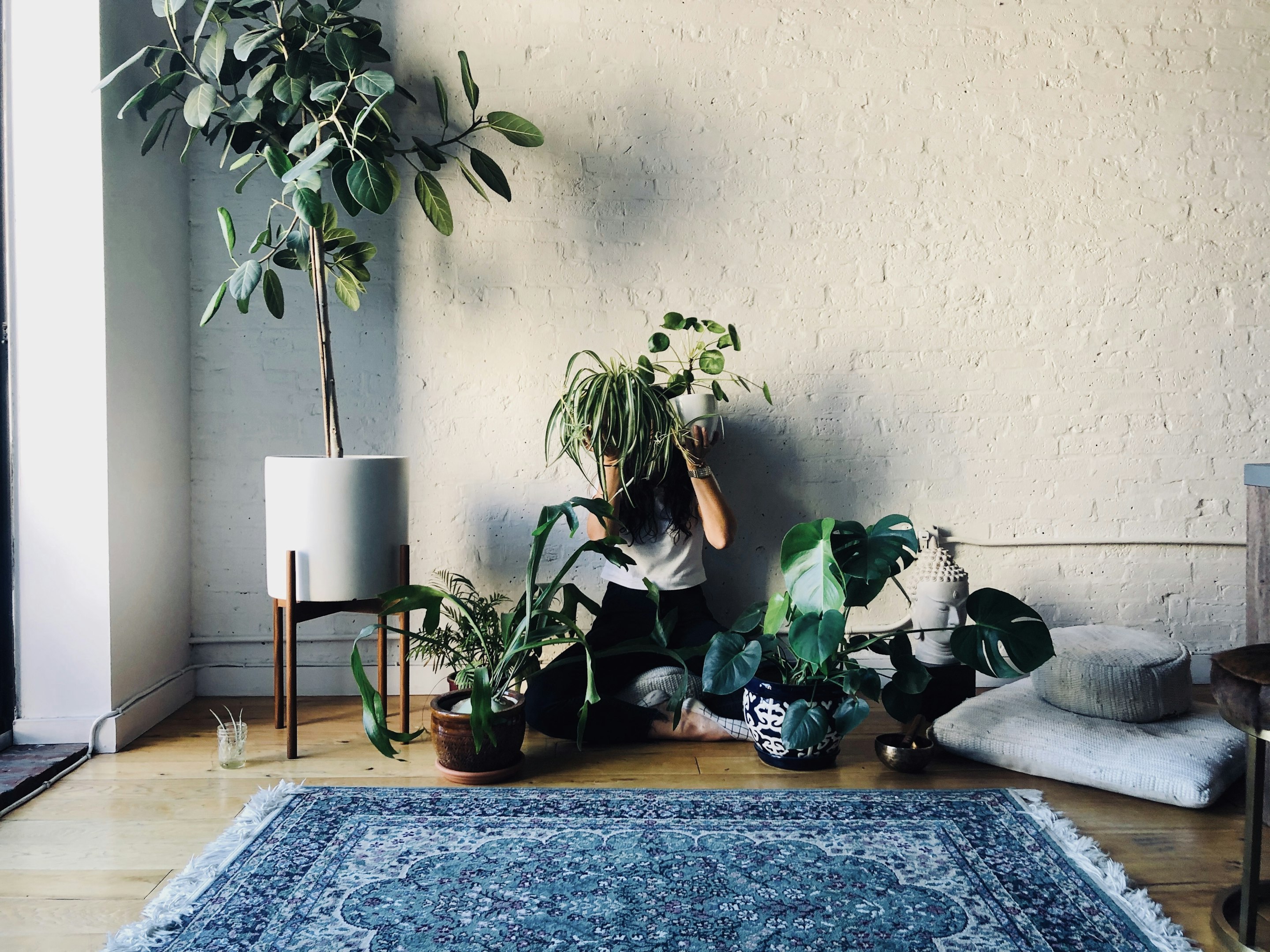 rachel roderman. say it "ray-chell road-er-man." also known as rach, ray, raquel, rachelle, raquelita, rocky.
I'm a creative, a resourceful producer, a collaborative director and a smart writer who thinks she's funny. I love brainstorms, taking ideas all the way and prefer doing the work over scheduling meetings about doing the work. I'm an avid yogi, a witty wordsmith, a casual cook, a mediocre surfer and a pretty good friend if I do say so myself. I love the puns in crossword puzzles, the light during magic hour and coconut shrimp. I take the window seat, extra hot sauce and always all my vacation days. I was born on the east coast, became a sucker for the west coast and find any reason a good reason to pack a bag and travel. I believe in storytelling, in community, in comedy and that social media isn't bad (you're just using it wrong). I'm a late blooming feminist, a loud talker, a fast walker and I started writing down three things I'm grateful for every day. I usually can't stop at three.
THE COME UP:
My entire life, I was the kid with a video camera. I was always in awe of movies and tv and probably was raised with too much screentime. Started this journey by hustling as a PA in television. One time, Tina Fey asked me if the sandwich she picked up for lunch was ham. I said "I don't know." Bopped around to movies and music videos while working retail. For a while my entire glassware collection was a collection leftover props courtesy of Rihanna. Made my way over to commercials full-time, manning the production office desk and eventually the callsheets, the timecards and the talent. Driving directors and talent around is more fun than it sounds. Taylor Swift likes to get her own lunch. J.Lo only wanted white M&Ms. Climbed the ranks from Key PA to Assistant Coordinator to First Team Coordinator to Production Coordinator to Production Manager to Producer and the whirlwind of long days landed me in branded comedy content. People used to be tricked into thinking sketch comedy with gum in it wasn't actually a commercial for gum...the good ol' days. Created a few shows on the side with my talented friends and then decided I wanted to be the one who gets to sit in video village all day, so began my run on the Agency side before returning lovingly to editorial, creating live, unscripted, documentary and animated content series for publishers and networks. And here we are. #blessed
BRANDS & COMPANIES I'VE WORKED WITH:
AT&T, Adidas, American Music Awards, Anonymous Content, Apple, Audi, Bleacher Report, Bustle, Carnival, Coke, College Humor, Dish Network, Dodge, Durex, Easy Off, Fuze, Havas, In-Bev, Jeep, Jordan Brand, Kohl's, K-Y, Liberty Mutual, L'Oreal, Lowe's, lululemon, Mentos, Nike, O2, Prettybird, Prudential, Progresso, Radical Media, Ragu, Rolling Loud, Subway, State Farm, TNT, Trojan, Toyota, Under Armor, Upright Citizens Brigade, WatchLoud and more!

A FEW THINGS I DESIRE:
i desire to: call instead of text / wake up and workout / floss daily / create things that inspire other people to create things / stand up for myself / stand up for my work / get back into doing stand up / hit 10k steps everyday / color coordinate / eat chocolate / sleep in / read in bed / donate my money / donate my time / keep my plants alive / frame my art / take more pictures / send real mail / have meals with friends / have meals alone / make movies with friends / take myself to the movies / visit more museums / road trip to wherever / sleep under stars / shower outside / do more karaoke / give love / receive love / dance at your wedding / eat cake at your birthday party / hold your baby / root for the ny giants / root for myself / be a team player / be a captain / delegate / trust people / trust my gut / be happy for those who have what i want / meditate / meditate even more / listen / be heard / be liked / be loved / be remembered / just be where i am.


---