10th Annual Shorty Award Winner in MOBILE CAMPAIGN; Finalist in ORGANIC PROMOTION, CONTEST OR PROMOTION; Audience Honor in MOBILE CAMPAIGN.

WHAT WAS THE KINDNESS CARD CAMPAIGN ?
CHALLENGE
In 2017, negativity cast a shadow on the news cycle with gloomy stories dominating headlines. So how do you cut through the clutter of political tensions and social unrest to insert positivity back into the news?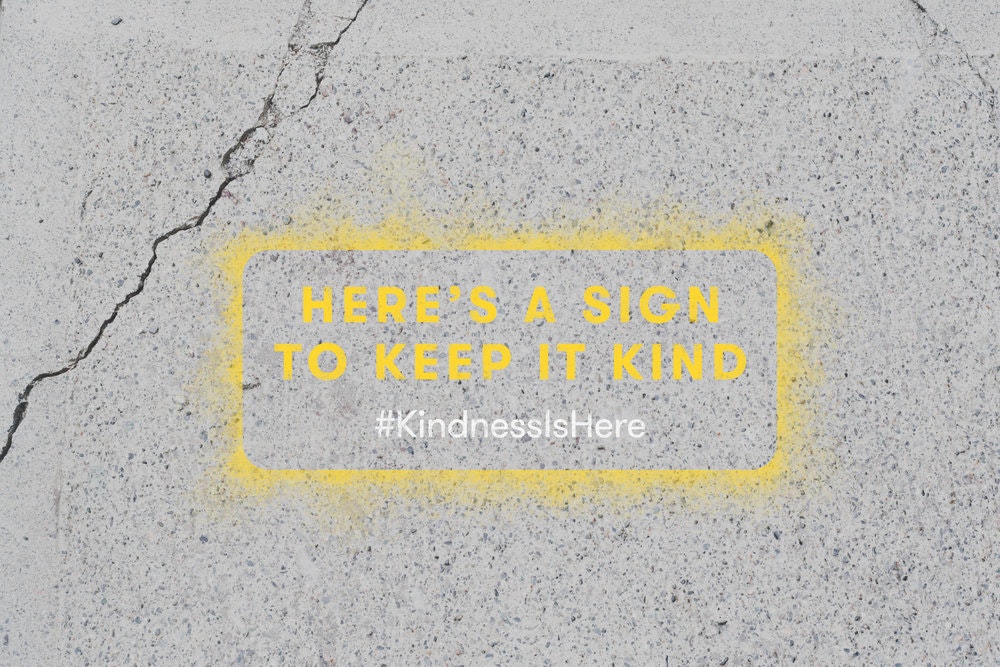 IDEA
For one month, a NYC non-profit gave away 5,000 Kindness Cards to New Yorkers seen doing kind acts. Each card had a $10 reward that reloaded when passed from person to person. To get access to the reward, cardholders had to input the story and location of their kind act online. This data enabled a digital experience showing kindness spread in NYC and beyond in real-time.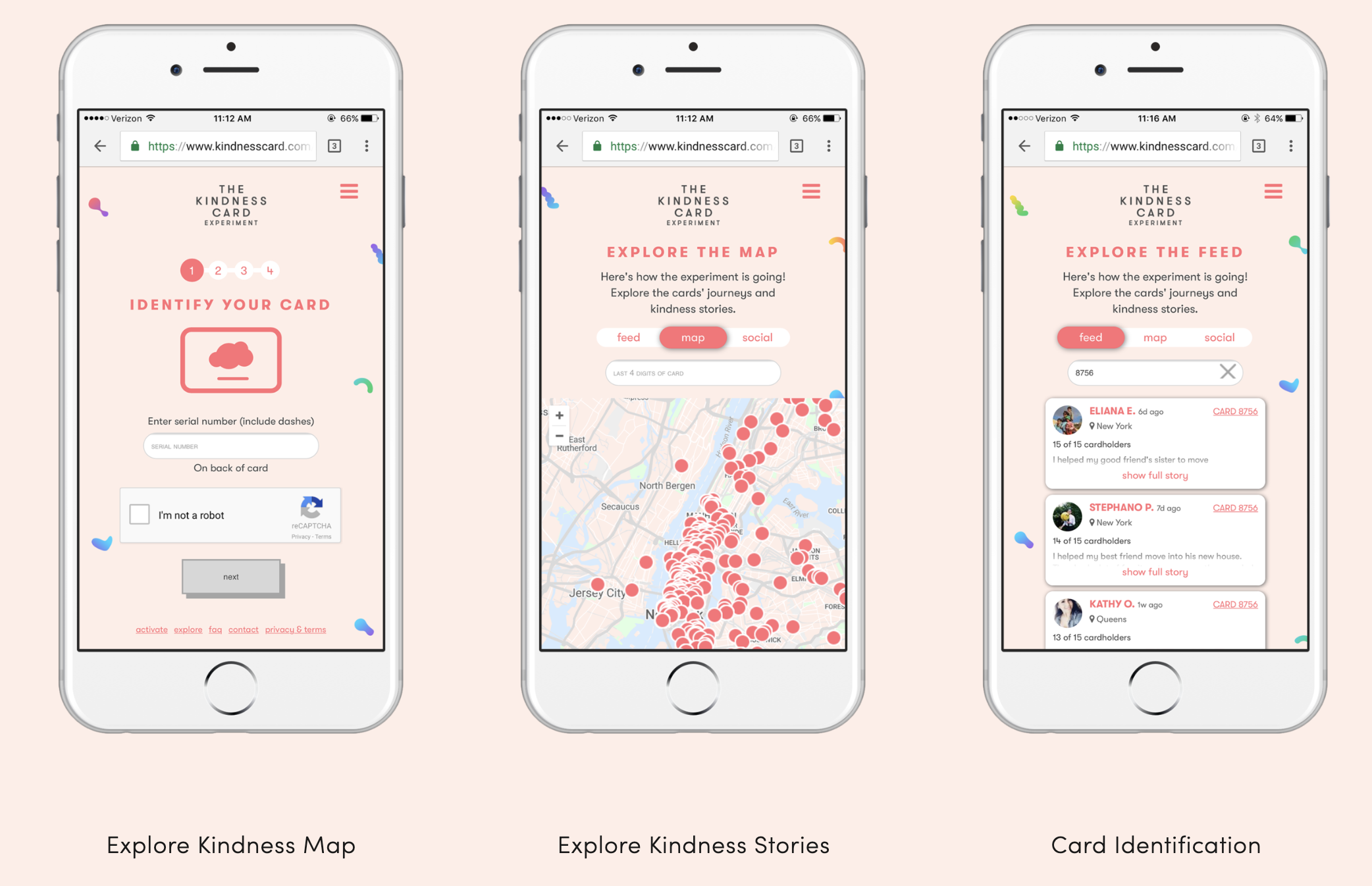 RESULTS
By proving that kindness can flourish even in NYC, a city that most people see as rude, the Kindness Card Experiment became a phenomenon. Collecting a whopping +122 Million impressions, this grassroots social experiment inserted positivity in the news cycle by getting featured on major media outlets organically.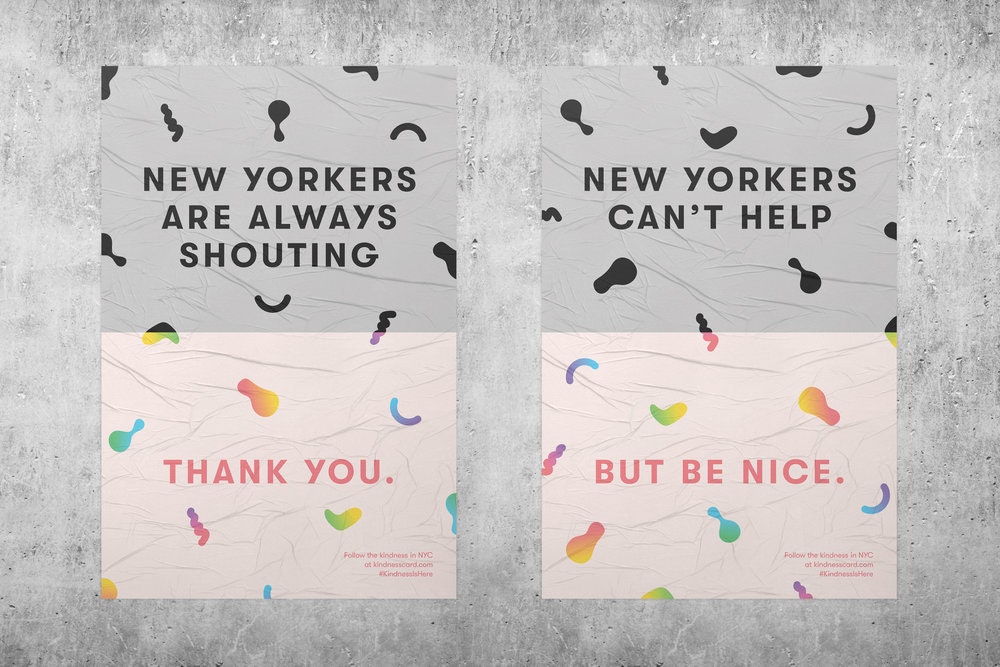 Visit the full campaign at: https://kindnessishere.squarespace.com/